Season's come and go + wardrobes get refreshed from time to time. I am thrilled to be invited back for a partnership with LOFT because this girl needs a few new Spring pieces for 2019! I will be hosting a Spring Style Event THIS Thursday, April 4th at LOFT – Legacy Place in Dedham, MA and am excited to spend the night with some amazing ladies. If you want to come join in on the fun – you can register here: TCC + LOFT EVENT
Here are a few of the new spring items that I am keeping an eye on for this week::
EYELET SPLIT NECK PEPLUM BLOUSE
I am a sucker for a good peplum and the detail on this top is beautiful. I have a trip planned to the Cape this summer and this would be perfect – don't you think?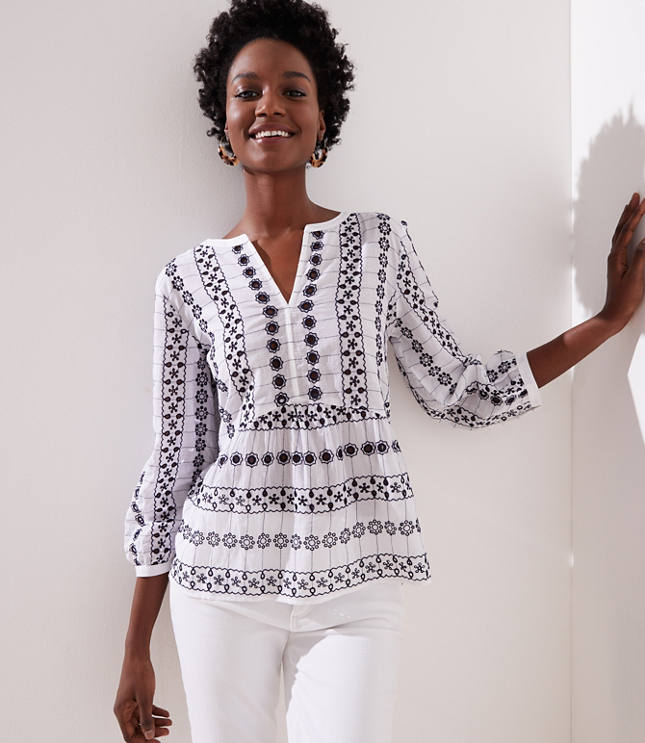 BACK CUTOUT RUFFLE HEM DRESS
I kid you not, I wore a very similar dress like this one to a Roaring 20's Lawn party that I got from Rent the Runway (Elizabeth and James :: Pink Trisha Dress)! What a cute piece to add to a closet that is fun and flirty!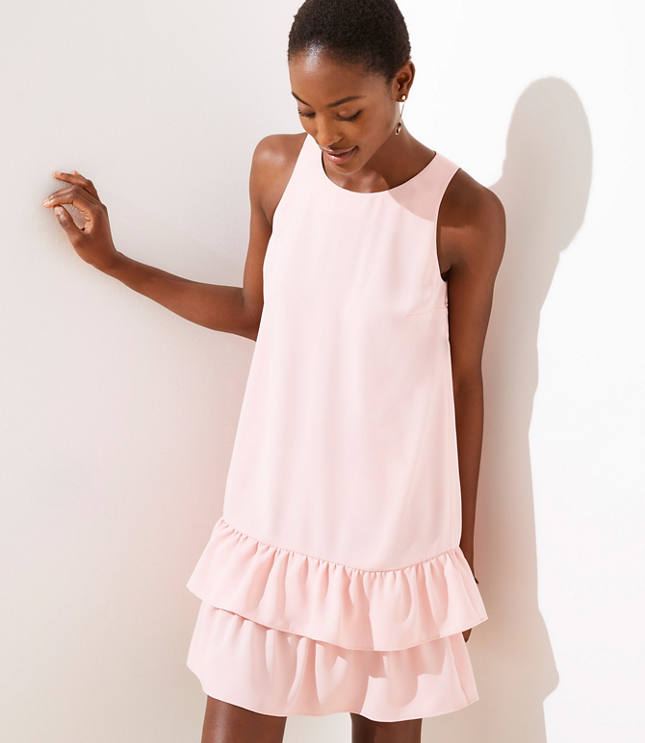 LEAVES RUFFLE HENLEY SHELL
Talk about a great pop of color on this top. The yellow flowers are beautiful with the soft flowy sleeves against that blue backdrop. Screams Spring to me!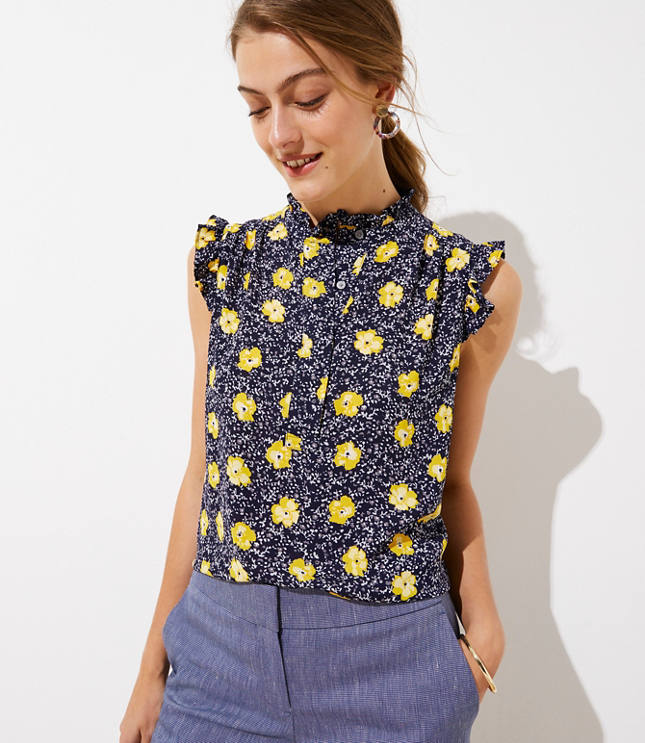 BEACH CHAMBRAY OFF THE SHOULDER JUMPSUIT
A girl can never have too much chambray right? This jumpsuit is uber adorable. I don't know if I am can pull off the length of the pant portion – so definitely need to try this on in the store!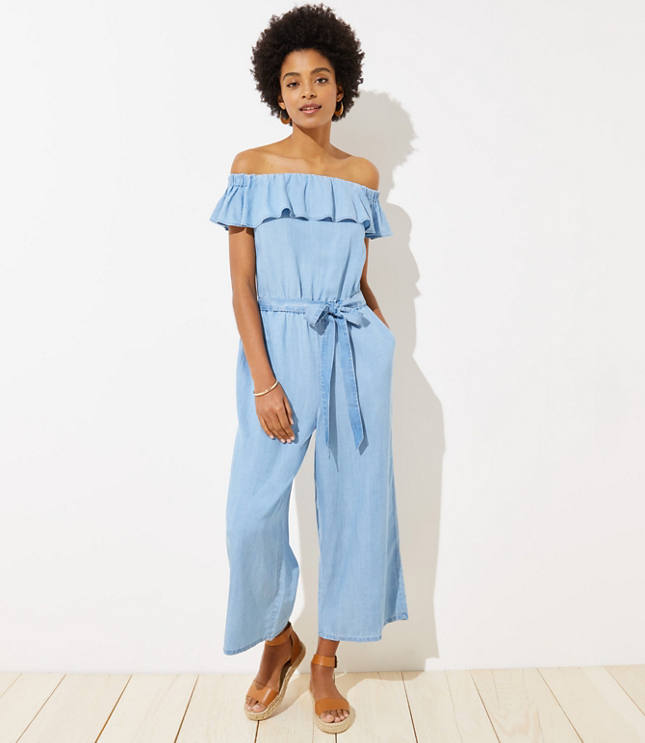 FLOWER BRANCH FLARE SHIRTDRESS
Get in my closet!! What a vibrant dress with a unique cut and shape. I love the print and how light + airy the fabric comes across.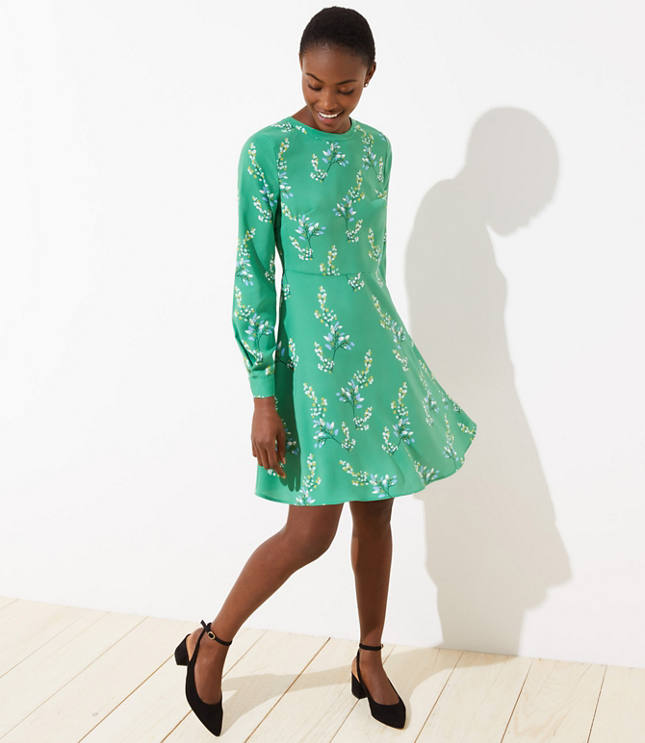 BEACH STRIPED TIE WAIST MIDI DRESS
Yes Yes Yes!!! Love a good casual dress that you can wear to the beach or throw a great bomber jacket over for a spring/summer date night out.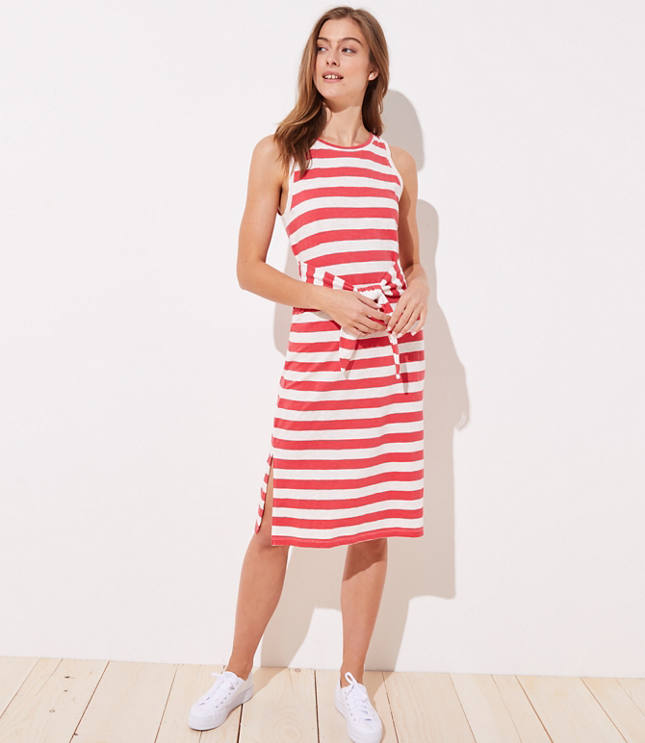 STRIPED TIE WAIST BUTTON FRONT SKIRT
Nautical, chic, and office appropriate. This could be a spring staple for any event. Baby showers, ladies brunch or office meeting – great options here for styling!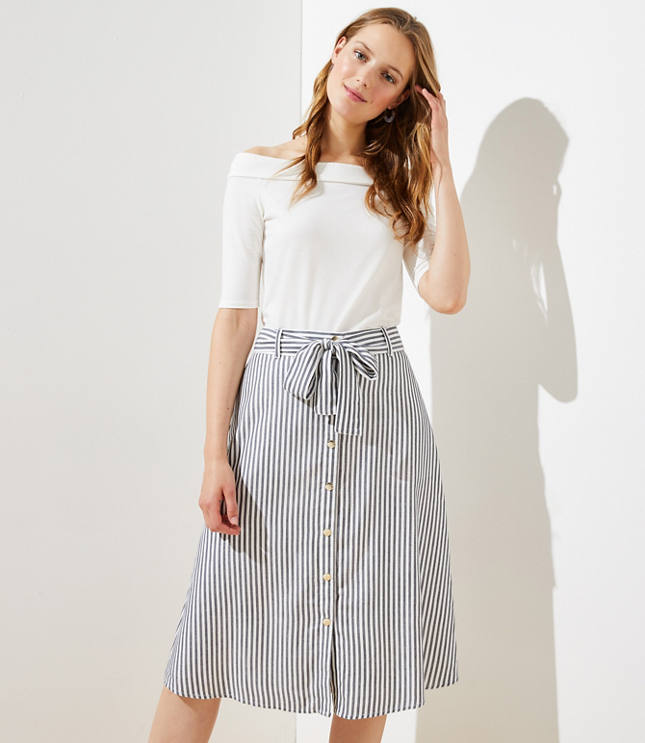 METALLIC TASSEL EARRINGS
How fun are these earrings?! I have been embracing the larger earrings and finding ones that are unique and fit more of my personality. These are a perfect 10!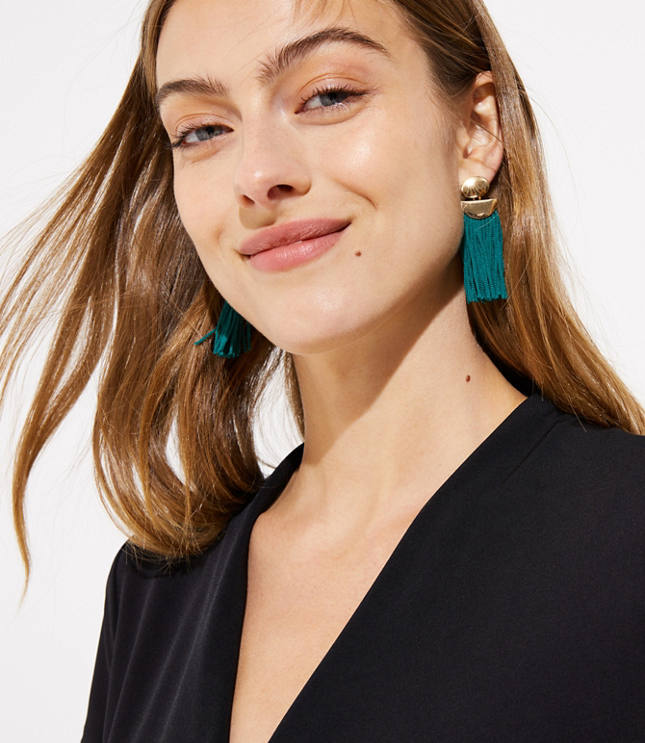 BEADED PENDANT NECKLACE SET
Wow – when a set can make layering look so delicate and easy – its a keeper!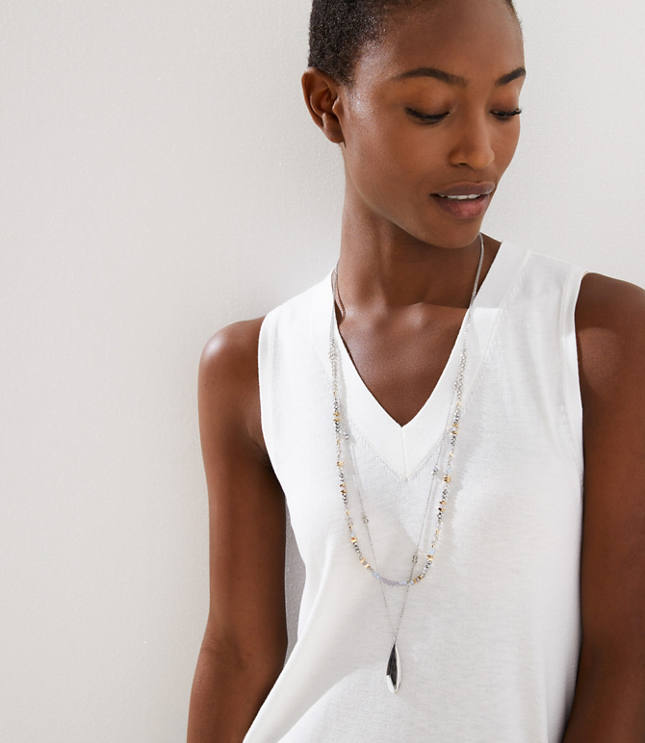 LOU & GREY SIGNATURESOFT HOODIE TOP
And after owning a few pieces from Lou & Grey, you can expect this to me the softest and most comfortable fabric you will ever own…. ❤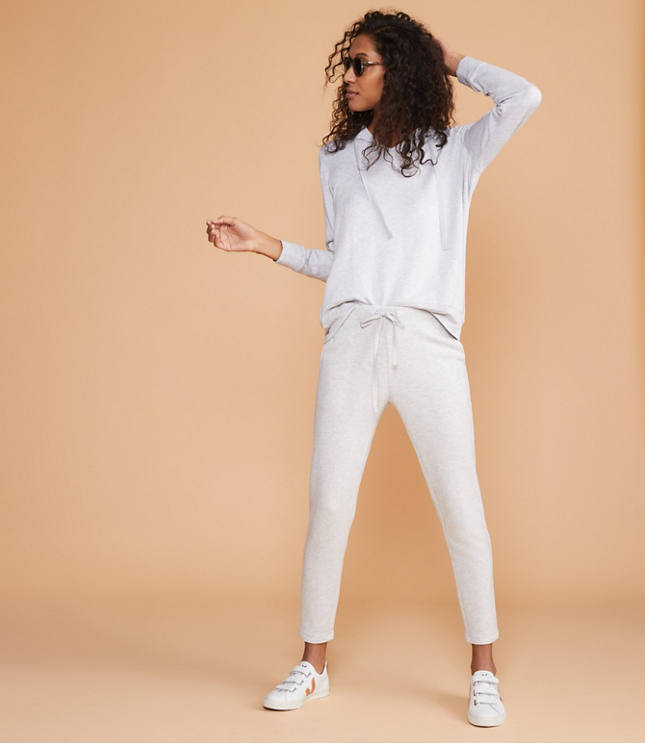 Those are just a few of the items that I have been looking at so far and am looking forward to taking a sneak peek this week before my guests arrive on Thursday! Cheers to the first week of April and a beautiful season together.